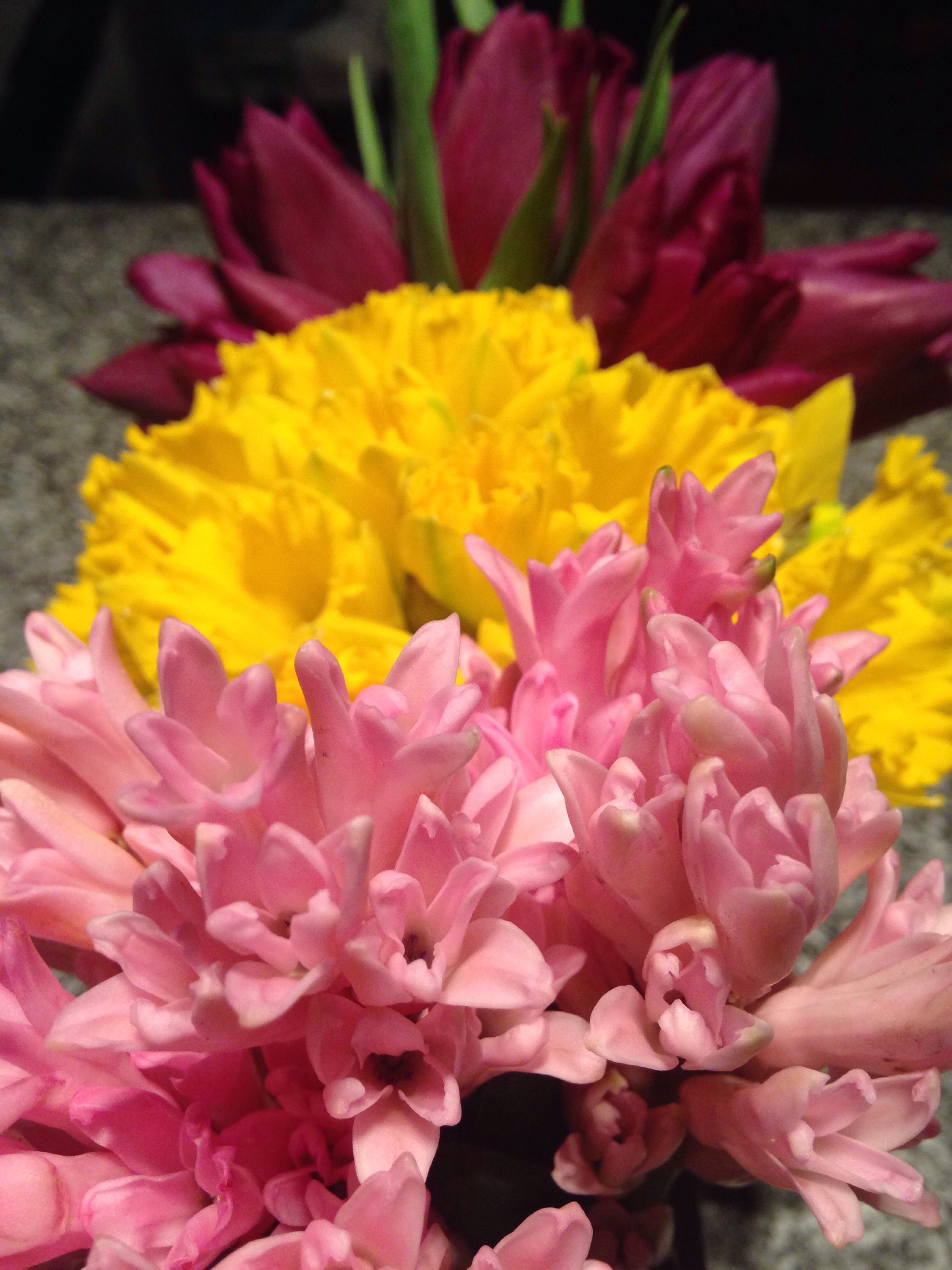 Even if it doesn't look like spring or feel like spring you can take that matter into your own hands.
Live Light Practice:
Buy flowers and decorate your home with bright colors. Whip out your brightest clothing and start adding color back into your wardrobe. The light colors, change of decor and dress will bring your spirit of spring out of hibernation and before too long the weather will follow!